FPIC-360° by Equitable Origin and TDi Sustainability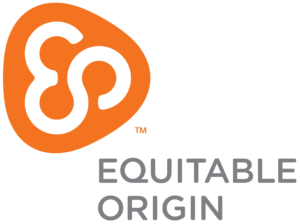 Equitable Origin partners with business, communities and government to support transparent, equitable, and sustainable development of energy and natural resources. Equitable Origin was born in 2009 out of personal experience with oil and gas development and indigenous communities in the Ecuadorian Amazon. Following extensive engagement with affected communities and other stakeholders in energy development throughout the Amazon Basin, Equitable Origin expanded to other regions, issuing the world's first independent certification of a responsibly-operated oil production site in 2014. Equitable Origin is currently active throughout North and South America, with staff in Ecuador, the United States, Mexico, Colombia, and Canada.
Equitable Origin (EO) is an independent, non- profit, 501(c)3 organization incorporated in the U.S. that supports companies, communities and Indigenous Peoples in ensuring responsible natural resource development. We seek to strengthen Indigenous Peoples' rights to self-determine the course of their own development. In collaboration with indigenous organizations and other partners, we created the world's first multi-stakeholder, independent, voluntary standards system for the energy sector, recognizing Indigenous Peoples as key rights-holders. And we developed the
Center for Strengthening Indigenous Rights
, an online platform to share information with and among Indigenous Peoples.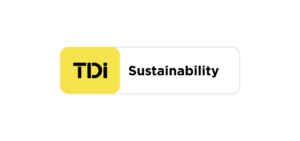 TDi Sustainability is a sustainability advisory firm with a purpose – to create an environmentally, economically and socially responsible system of connected enterprises, positively impacting communities and businesses the world over. We work with organisations at any and every point along the supply chain, from consumer-facing brands in the electronics, luxury goods and automotive industries to the big companies and small artisanal mines that supply the raw materials. Combining strategic thinking and business acumen with real-world experience, we offer our clients a uniquely insightful, accurate and nuanced understanding of the challenges and opportunities around responsible sourcing.